Molecular Epidemiology Analytics Core
A research unit of the Center for Evolution and Medicine
The Molecular Epidemiology Analytics Core (MEAC), supported by the Center for Evolution and Medicine was created under the direction of Dr. Benjamin Trumble and management of Dr. Angela Bond. The MEAC provides high quality, cost-effective biomarker analysis for multiple species and specimens for researchers worldwide. We believe this core is an integral part of the research and service mission of the Center for Evolution and Medicine and also advances innovation at ASU.
The MEAC's Mission is to provide assays required for investigators interested in studying biomarkers of health and longevity to support life course health and wellness, develop and validate new assays and modify current assays, as needed to meet the needs of leading edge research, provide assistance and consultation regarding data, data interpretation, analysis, and assay development to ensure contextual accuracy, provide training to graduate students and post-graduate trainees by the Core Director and Lab Manager.
Pricing
We have special pricing for universities and educational institutes along with discount on bulk orders.
---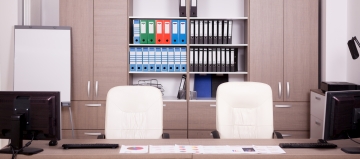 Consultation
Before you place your order you can also consult with us to find what best solution for you.
---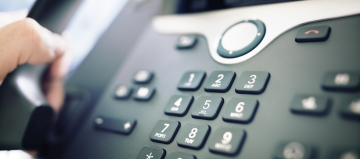 Contact
For any questions related to services, ordering, consultation or feedback please get in touch with us.